Nitecore LR50 Most Unique Camping Lantern, Powerbank, Charger (250 Lumens, 2x18650)
Nitecore LR50, USB Camping Lantern with Multi-Directional Settings
- One of a kind Lantern with individually controlled directional light and multiple output levels
- Inbuilt USB Charging, Acts as a charger for 18650 batteries
- Can discharge batteries - making it an unique powerbank when in need
- 9 LEDs with Beautiful warm white output that spreads out evenly
- Highest runtimes that any other lantern out there: 10hrs on the highest mode and 22 hrs on the medium mode
- 250 Lumens, Uses 2x18650 Rechargeable Li-ion battery (NOT Included, Batteries needs to be purchased separately)
- Can either be used with a single or dual 18650 batteries
- Has a built in Blue LED battery level indicator which doubles as location indicator in the dark to find the lantern


Features:
- Utilizes 9 high CRI LEDs (CRI>90) Color Temperature 4000-4500K, max output of 250 Lumens
- Integrated intelligent USB charging and discharging management system to be used as a portable power bank
- 3 brightness levels and 2 special modes available
- Multiple illuminable direction settings available
- Magnetic base and hanger for remote lighting
- Highly translucent PC diffuser allowing all light source to be well distributed
- An inbuilt Power indicator indicates the remaining battery power (patented)
- The Power Indicator can also display the battery voltage (+/- 0.1V)
- Recommended to be powered by 1-2x18650 Li-ion batteries and compatible with CR123 batteries
- USB port enables a max output current of 2.1A
- Automatic detection of the battery level and automatic adoption of the optimal charging modes between CC and CV
- Activates over-discharged batteries with protective circuits
- Location indication function
- High efficiency constant circuit provides stable output up to 100 hours
- Magnetic base and hanger equipped for multiple environments
- Body made from durable and fire-retardant PC materials
- IP66 rated - Dust and water resistant
- Impact resistant to 1 meter

Specifications:
- LED: 9 x High CRI LEDs
- Power Source: 1 x 18650 or 2 x 18650 or 2 x CR123A or 4 x CR123A
- Peak Beam Distance: 24 meters
- Peak Beam Intensity: 37 cd
- Brightness Outputs (Using 2 x 18650 3500mah battteries):
High 250 Lumens - 10 Hours
Mid 65 Lumens - 22 Hours
Low 60 Lumens - 24 Hours
Location Beacon 250 Lumens
SOS 250 Lumens
- IPX Rating: IP66 (Waterproof and dust proof)
- Impact Resistance: 1 meters (3.28 ft.)
Dimensions: Length: 119.8mm, Width: 57mm, Height: 30mm
Weight: 110gms (With batteries)
Includes:
USB charging cable, Spare-Oring
Please note that 18650 batteries are not included with the lantern and needs to be added separately (options given above).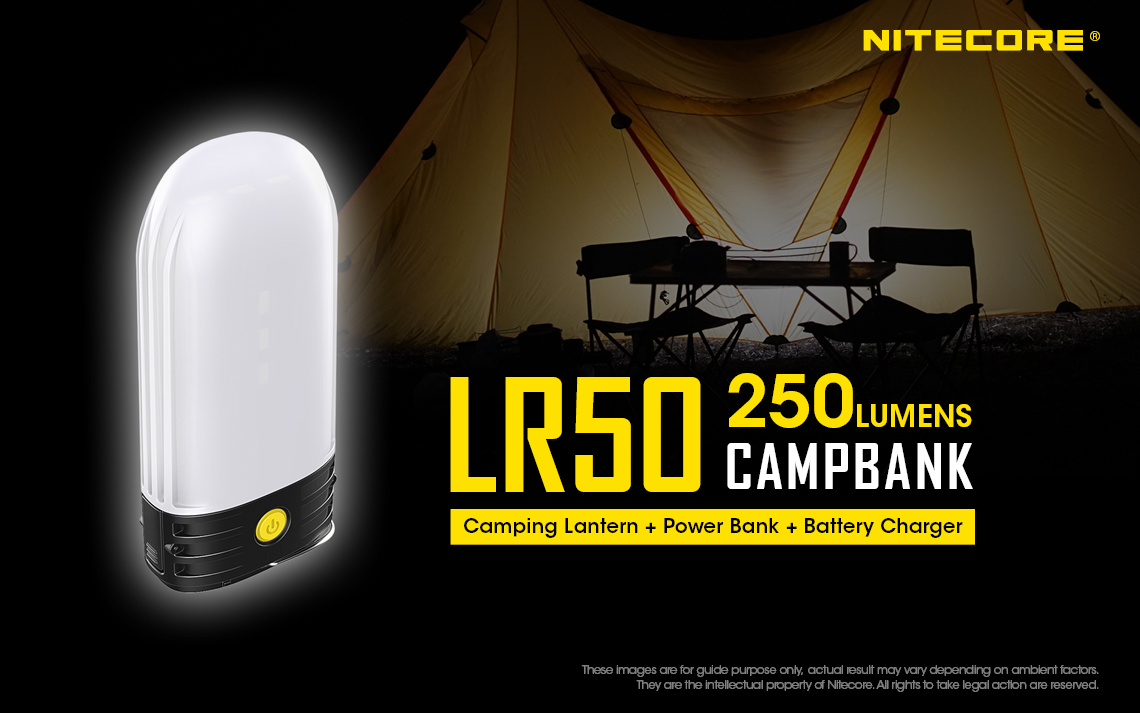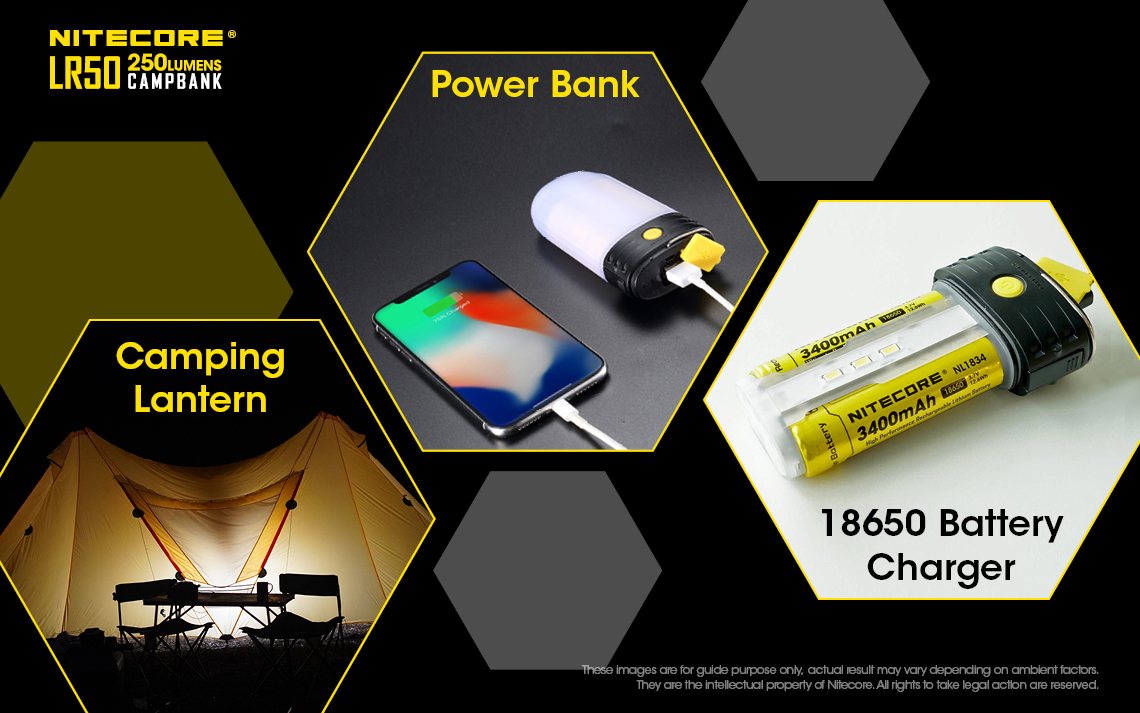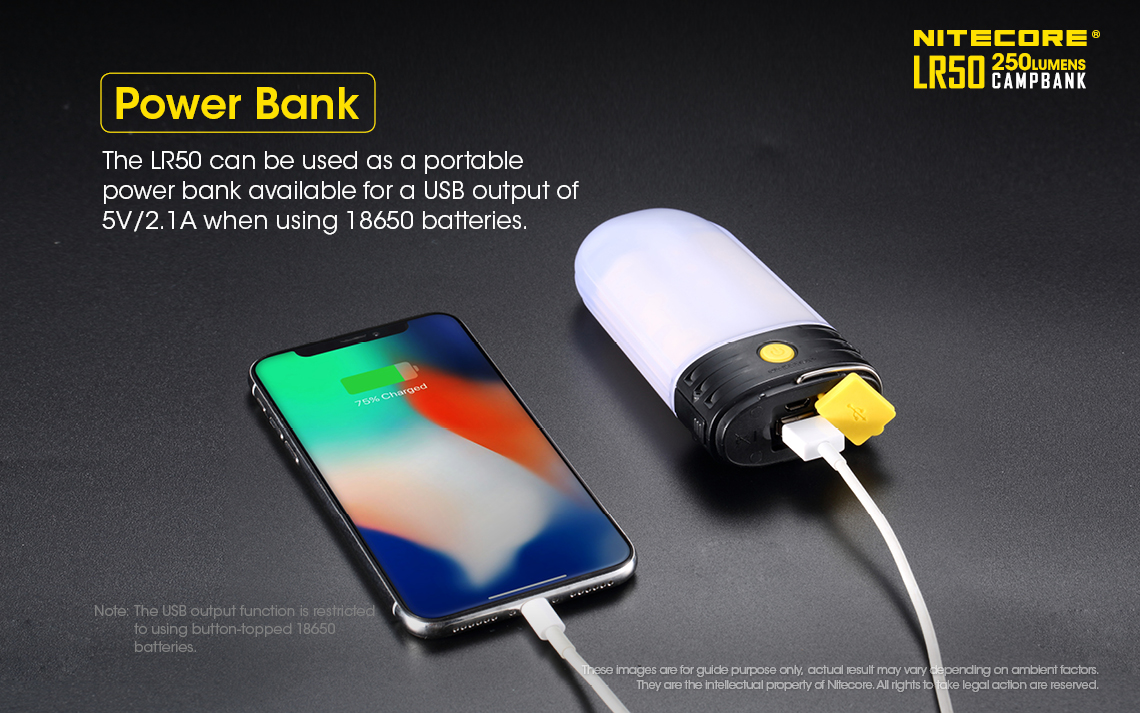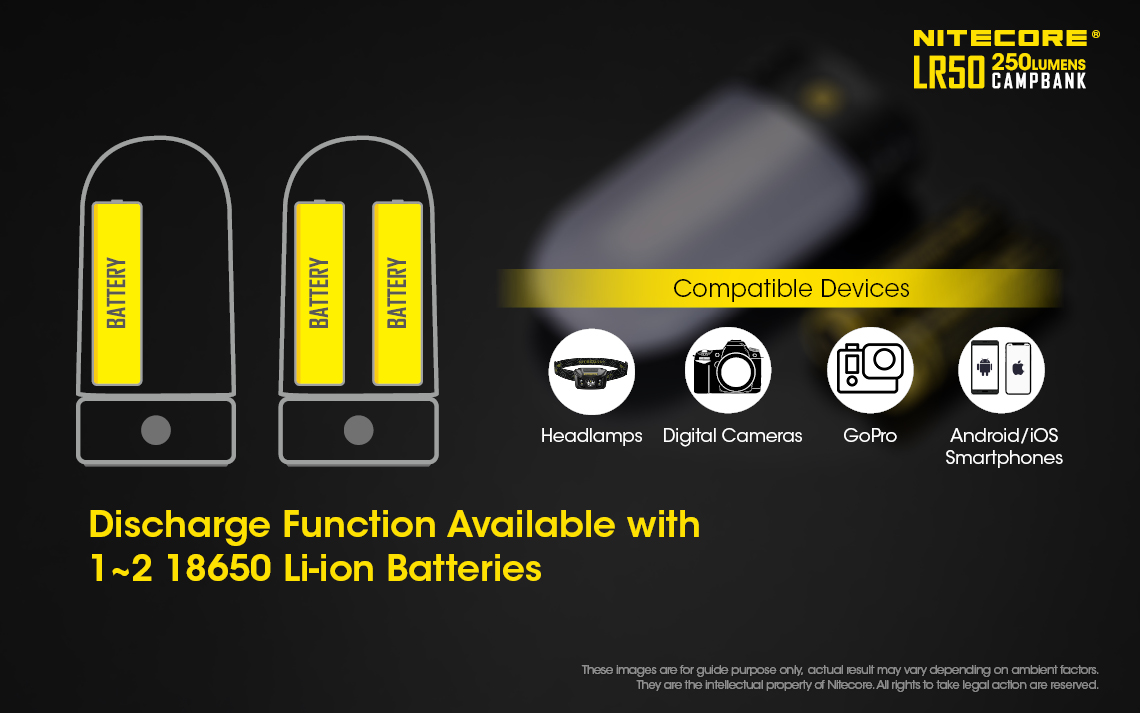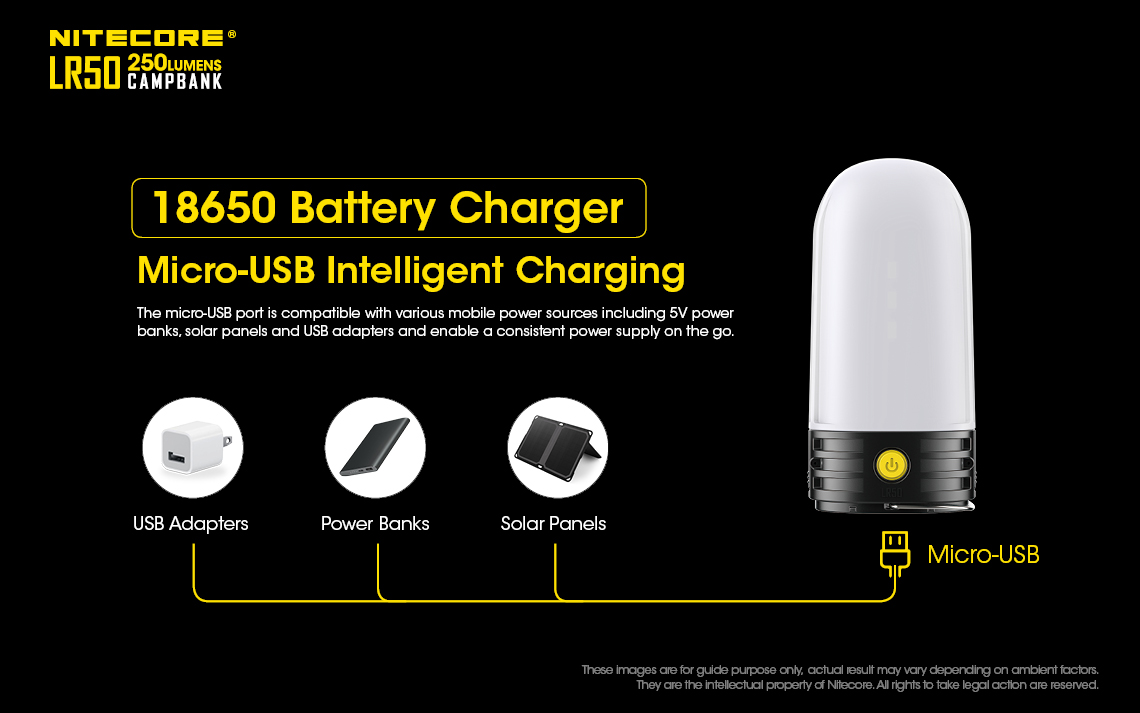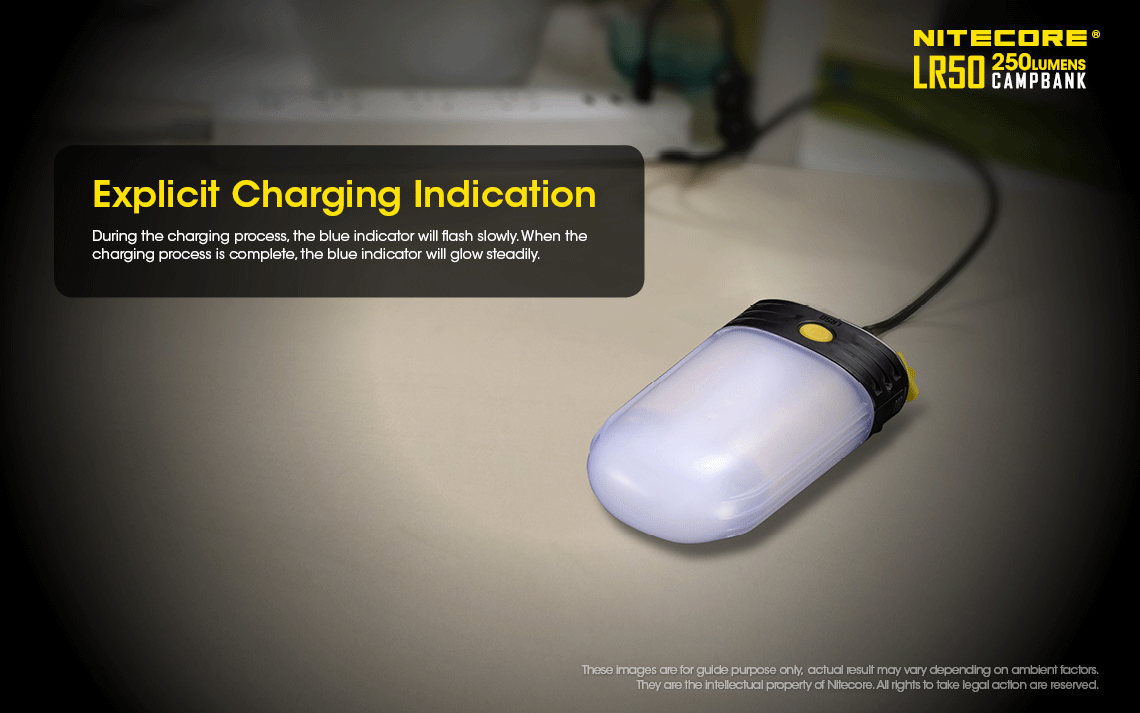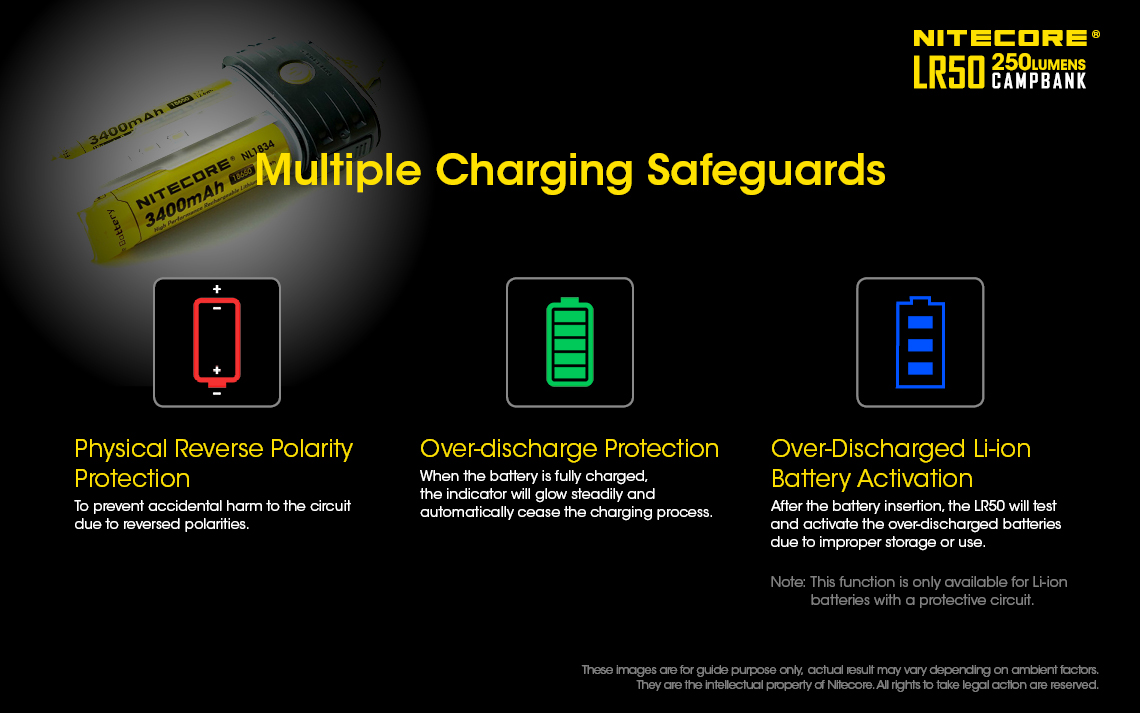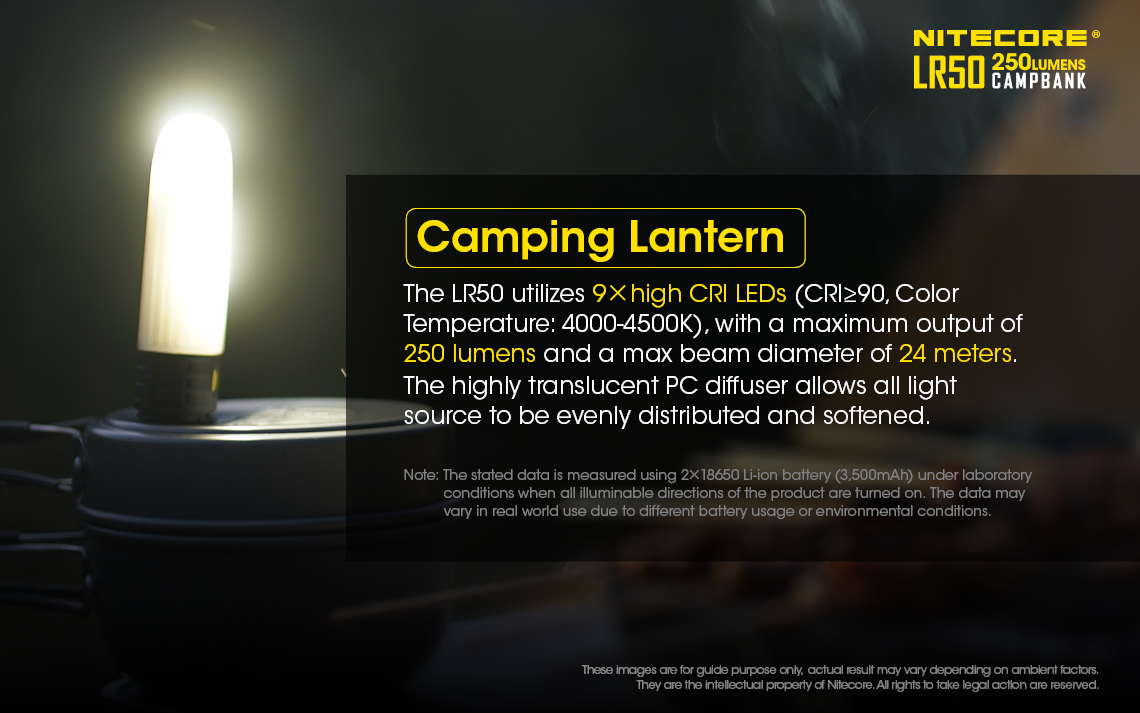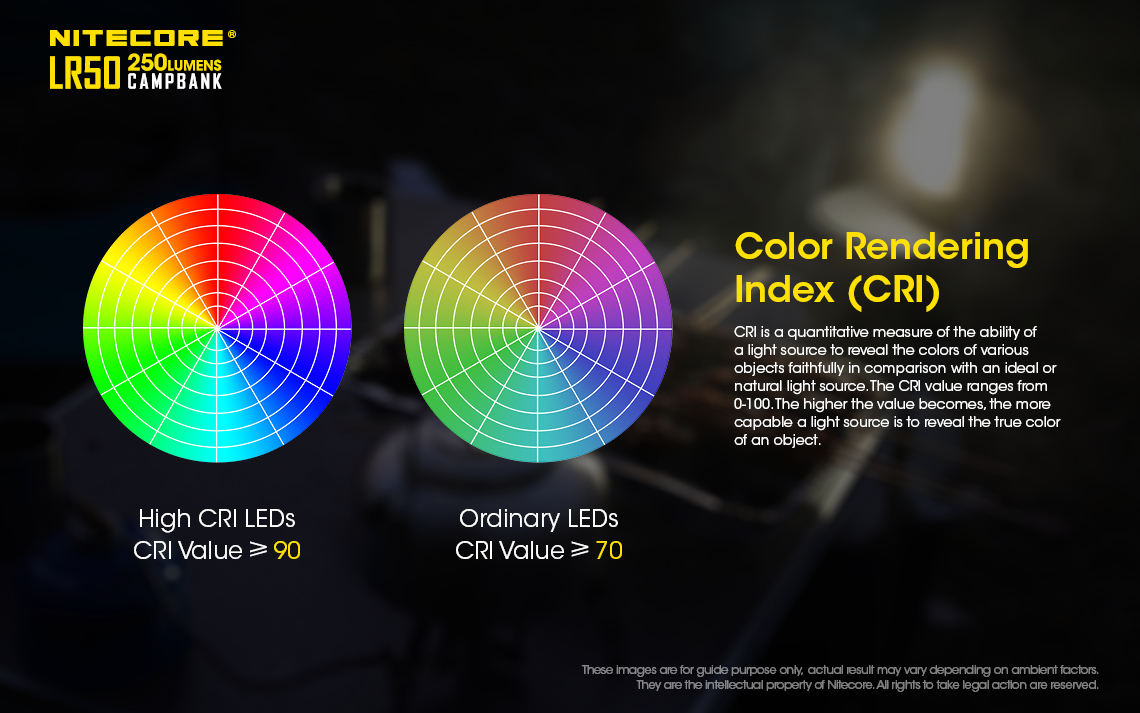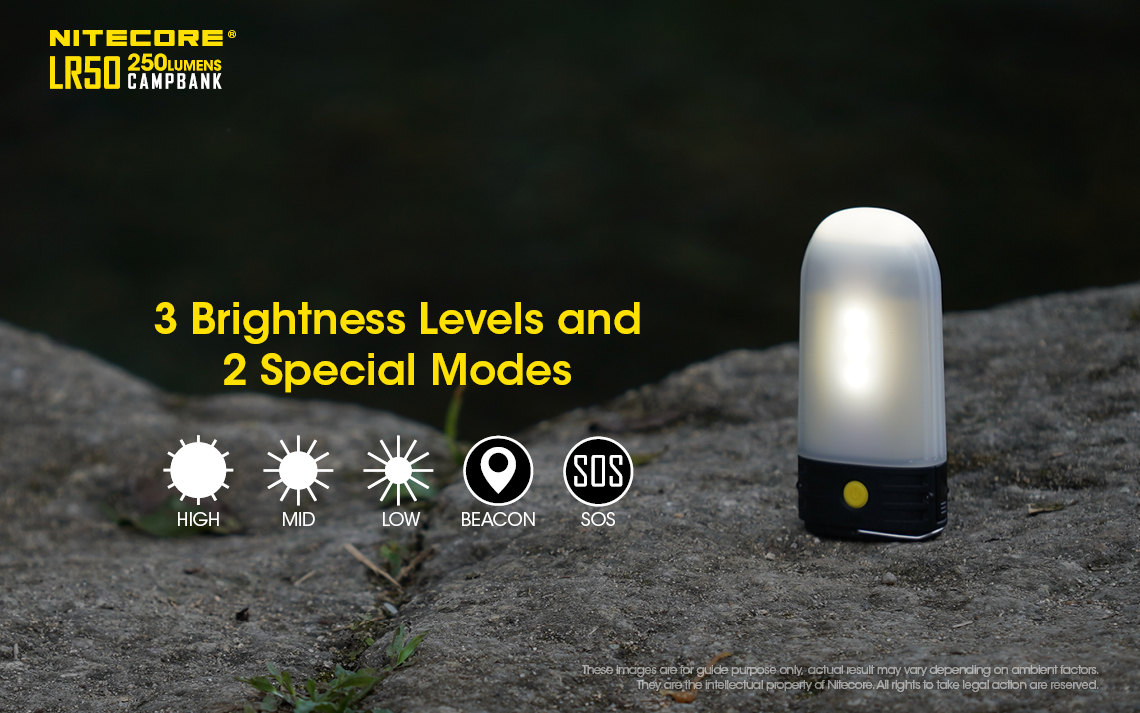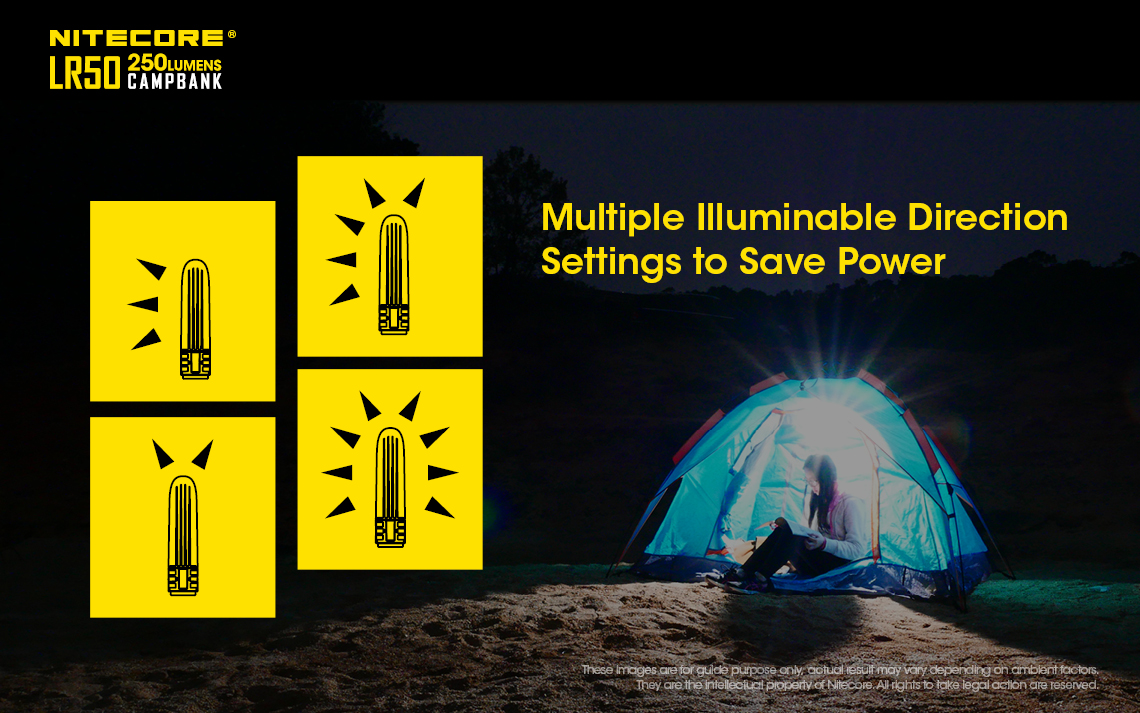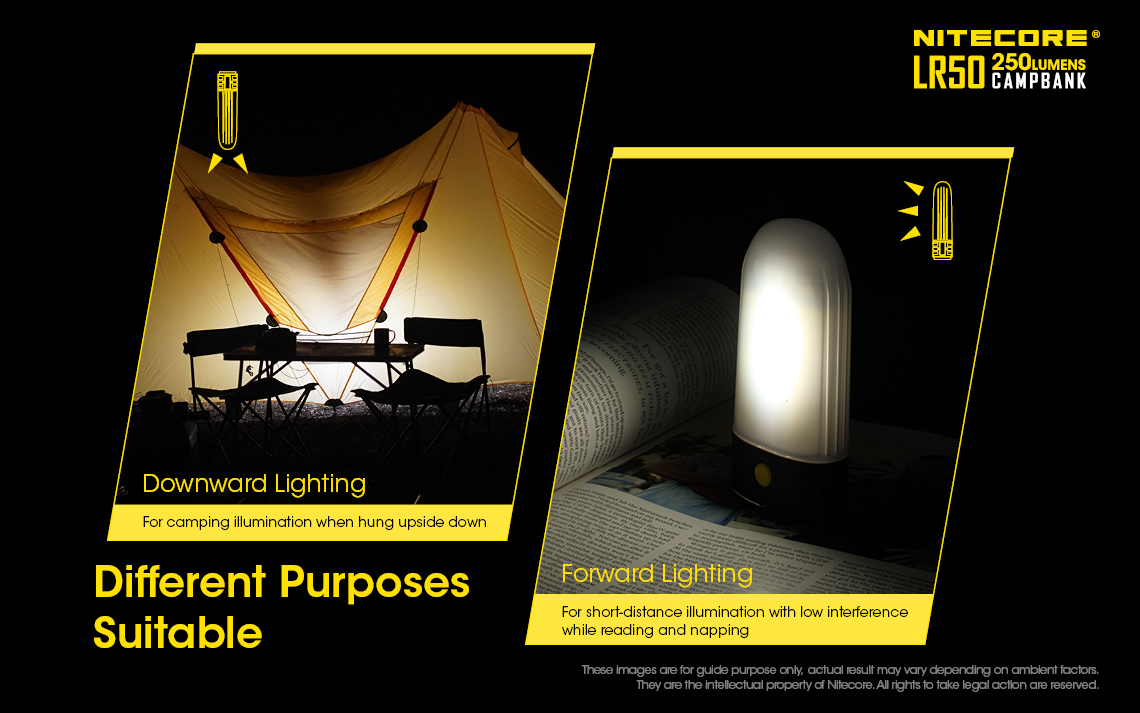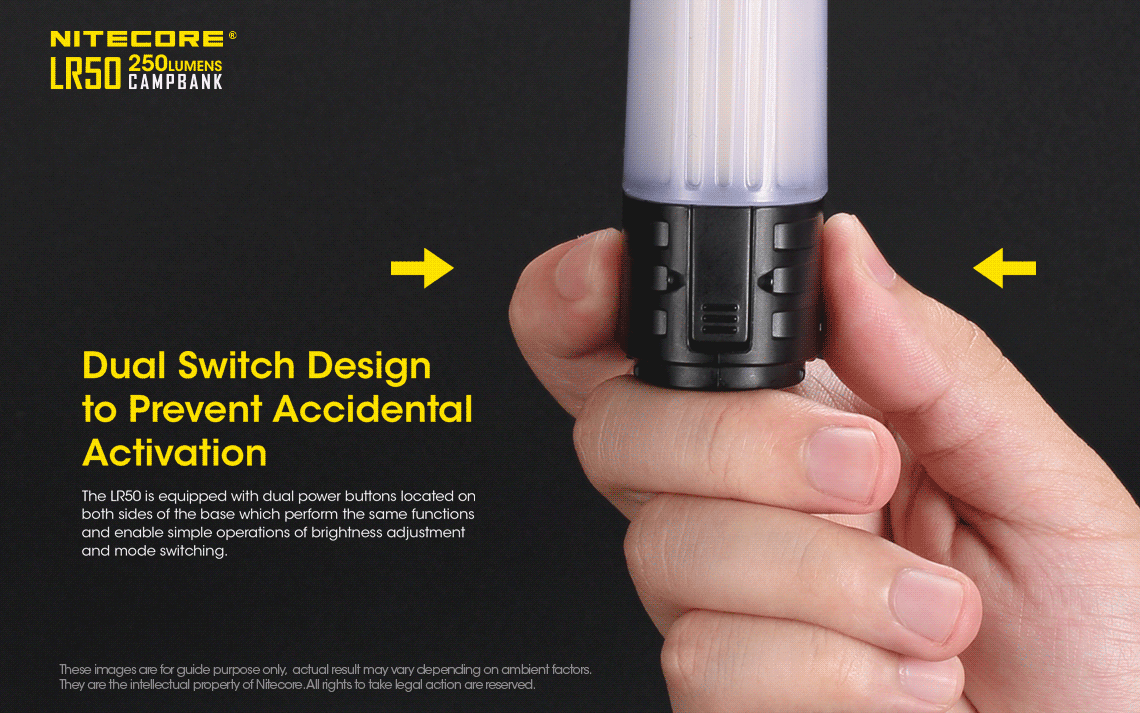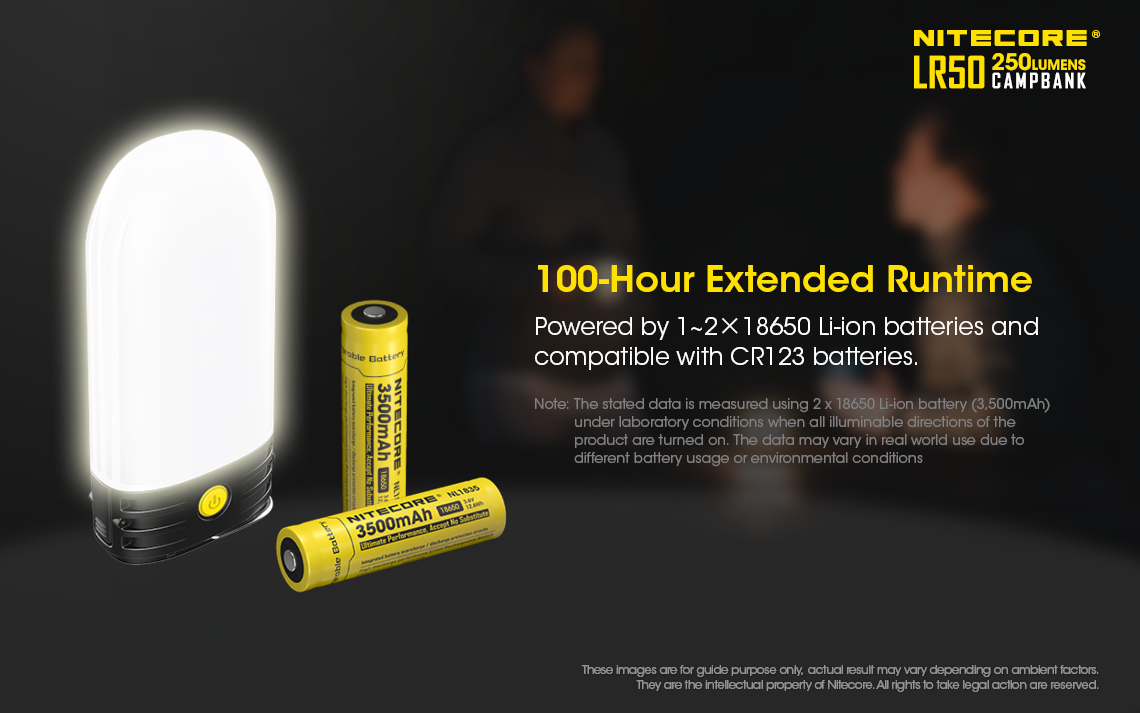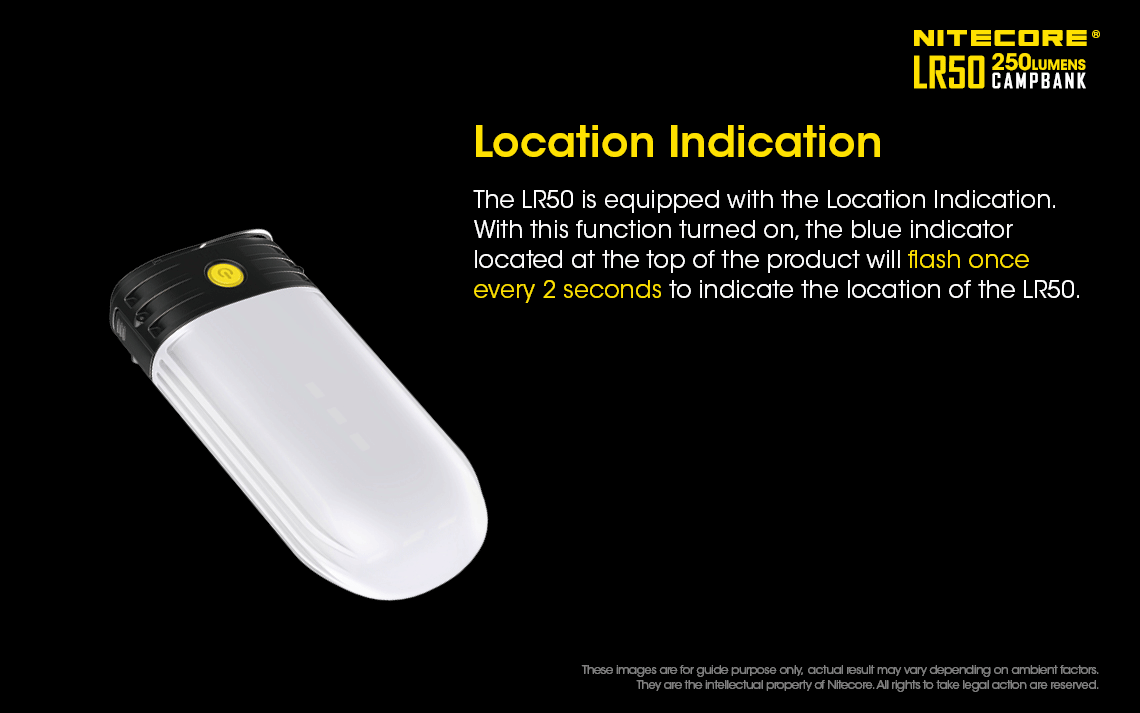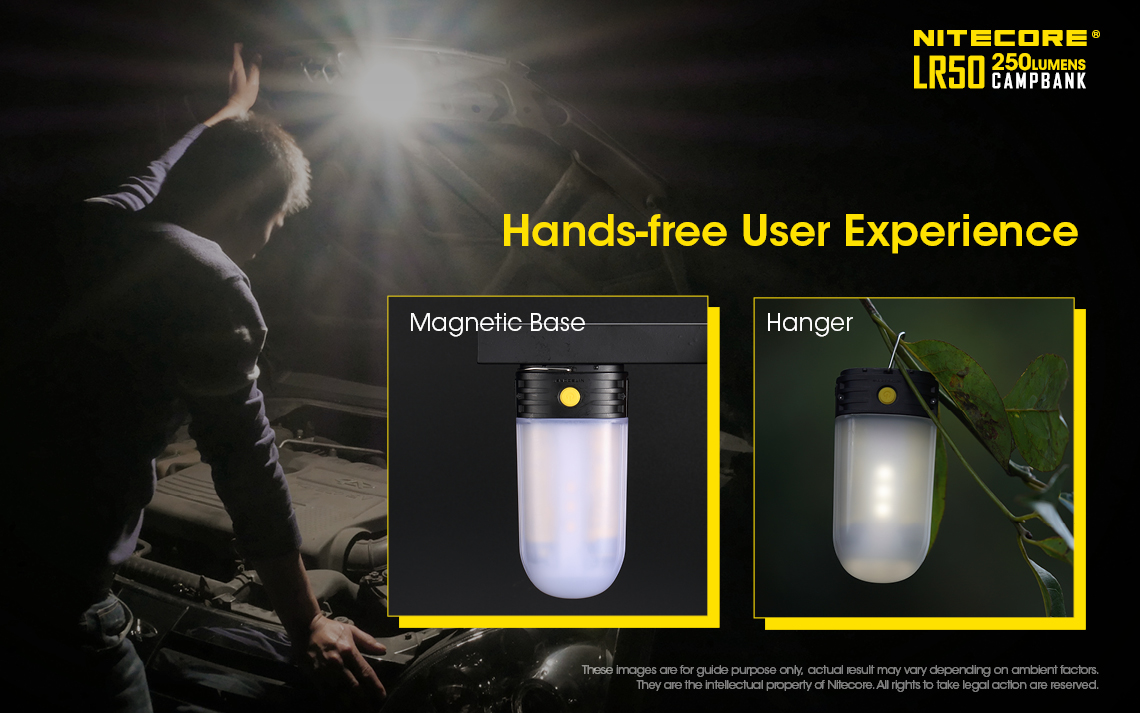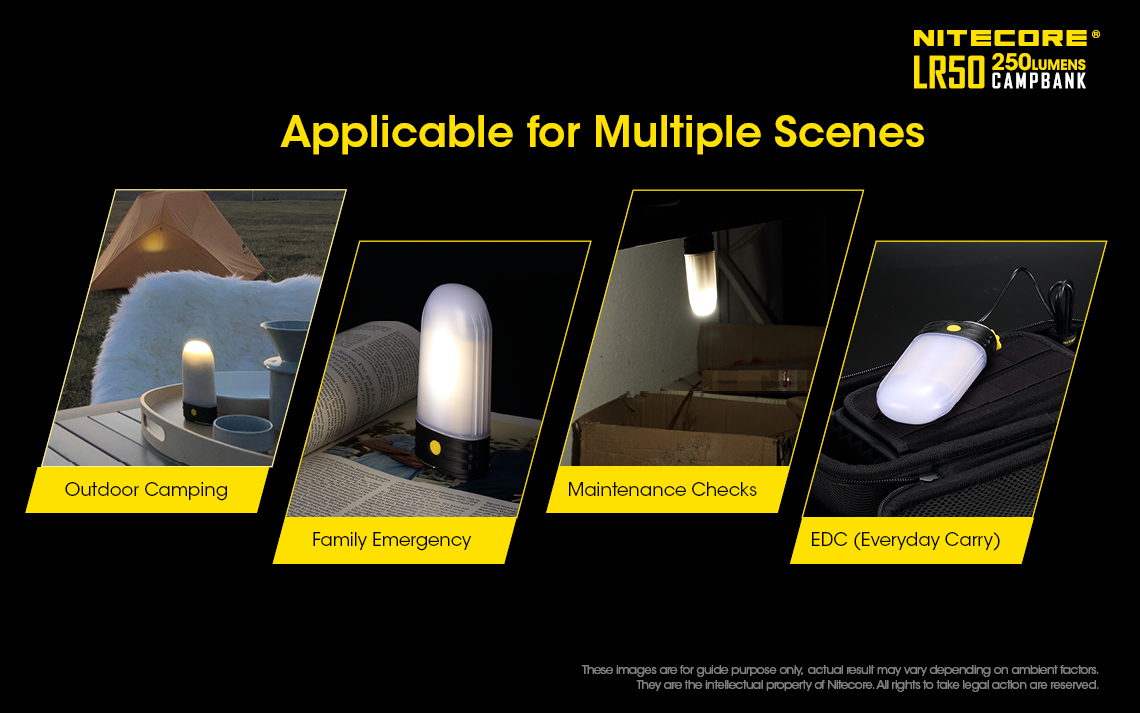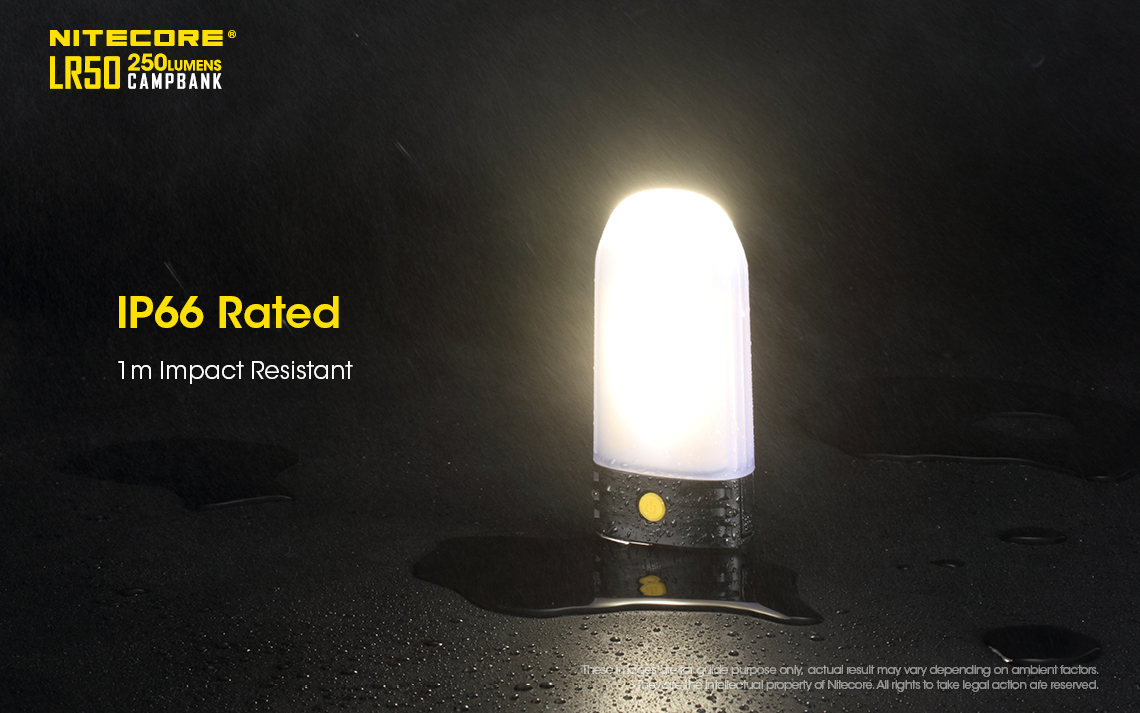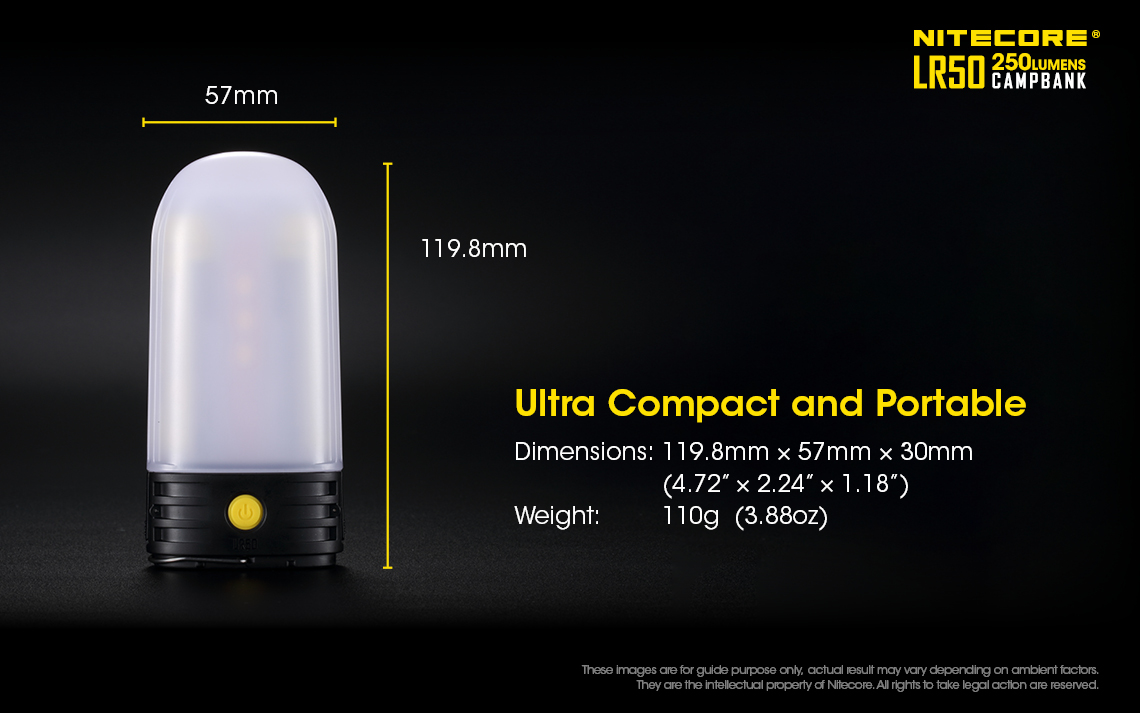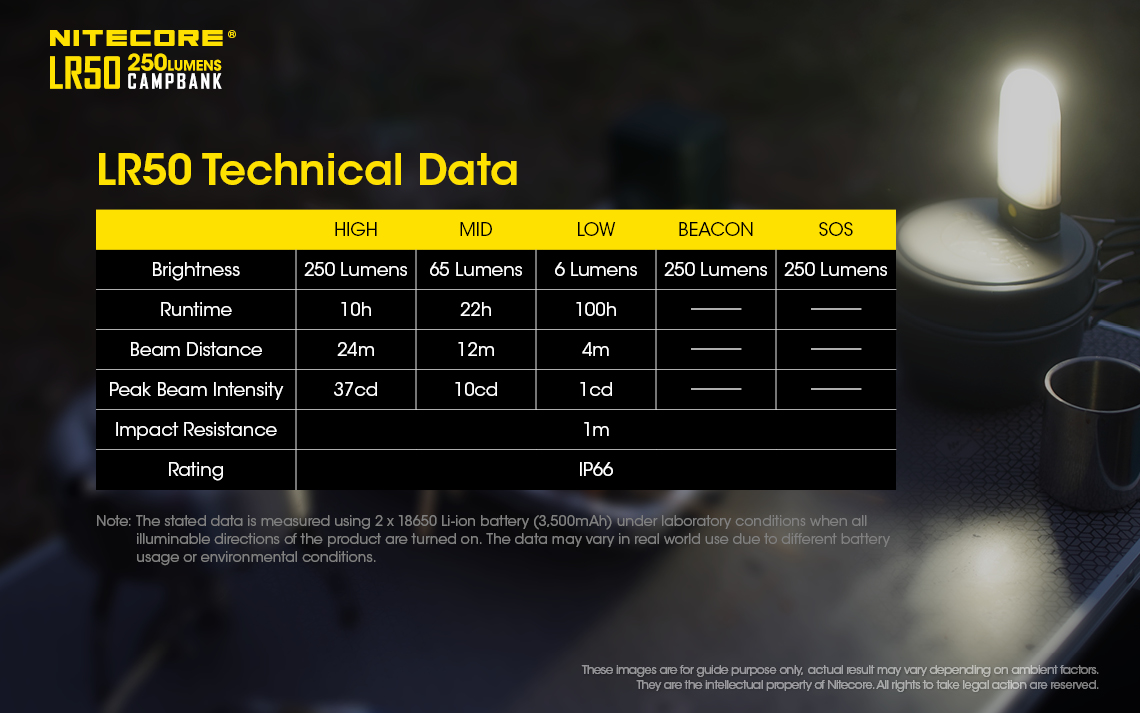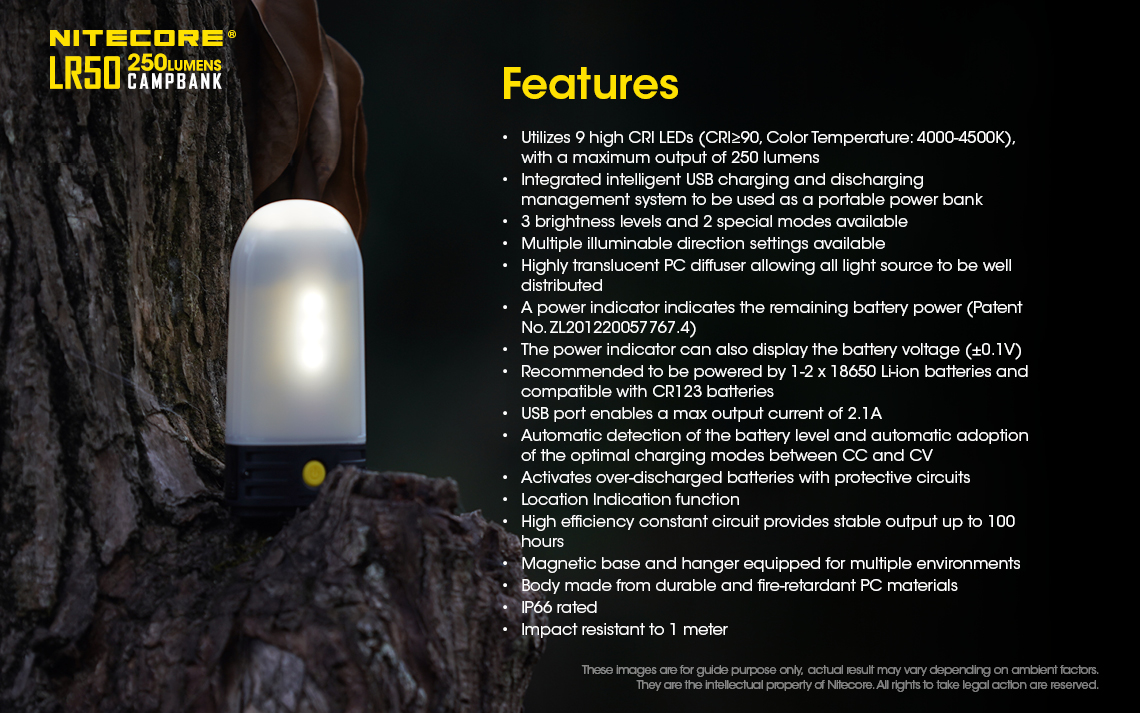 Free Shipping
Free 1-Day Shipping for all orders to Metros and 2-3 Days Priority Shipping to other cities for Orders above Rs.2000/- Details here.
Free Laser Engraving
Free Personalization (Permanant Laser Engraving) for all Flashlights, Knives and Gear. Details here.