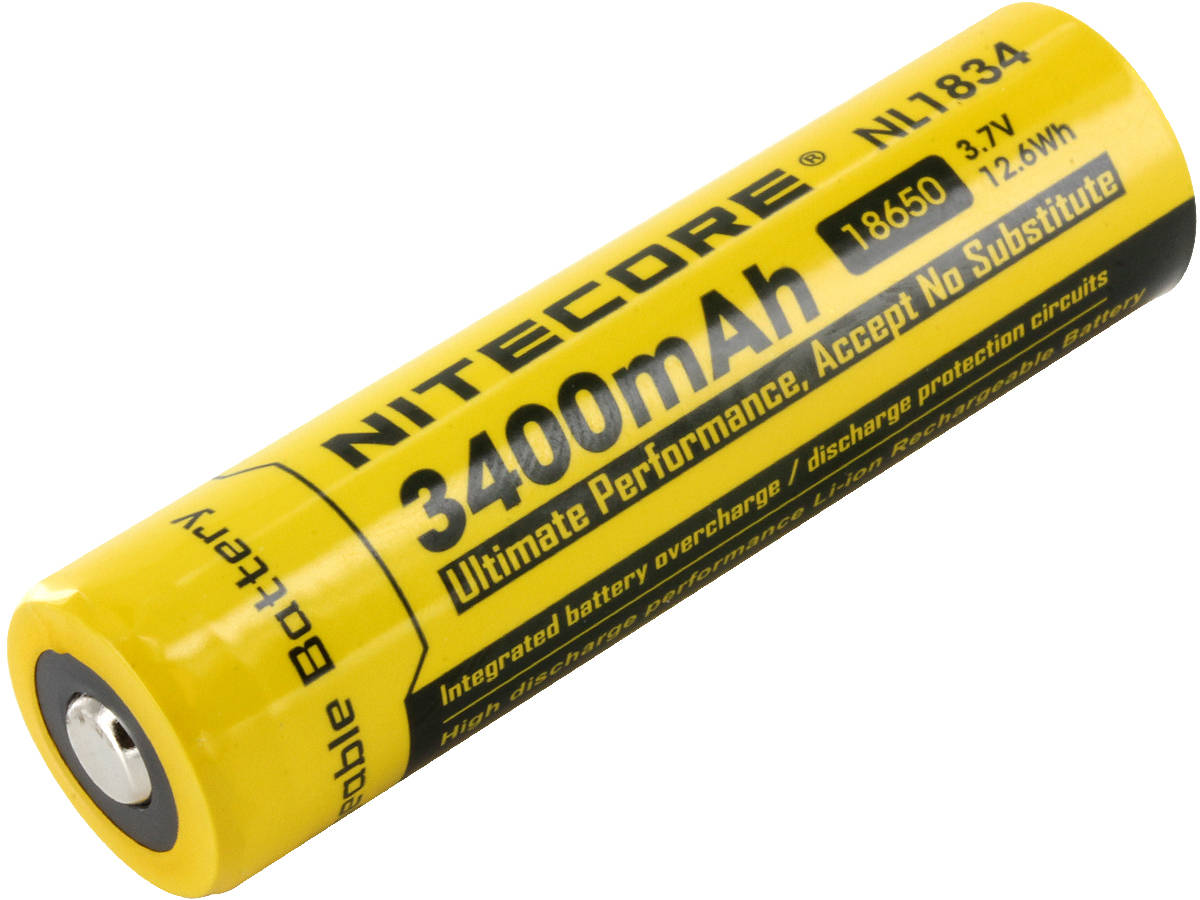 LED Flashlights which run by 18650 3.7v Rechargeable Li-ion Batteries.
18650 Torch Lights, 18650 LED Flashlights, 18650 Headlamps and 18650 LED Lanterns in India at Lightorati.
These Lights are generally run by 1x18650 or 2x18650 or 3x18650 or 4x18650 or 8x18650 Batteries.
18650 Flashlights range from Every Day Carry Lights to the Best Searchlights which have Ultra Long Throw Output or Super Flood Output because of the Power batteries.
All most all of the 18650 3.7v Battery Flashlights also run on CR123A 3v batteries. 1x18650 battery equals 2xCR123A. Make sure you check your manual before you change your battery type.

CR123A(non rechargeable version) is a battery that is considered best for backup for these lights because of the 10+ Years shelf-life. It also can be operated at extremely low temperatures. So if you are heading to the coldest regions, then pick some CR123A batteries as well, they can work without problems where nothing else works.
If you will need 18650 batteries, please consider getting a few good ones from our
18650 Batteries section
.