Nitecore NHC10 Helmet Clips - for holding Headlamps, Headbands (4-Pack)
Nitecore NHC10 Helmet Clips for Holding Headlamps to the Helmets
- 4pcs Pack
Nothing is more frustrating than trying to get work done on the job site and having your headlamp constantly slipping off your helmet. Now with the Nitecore NHC10 Helmet Clip accessory, you can choose to more securely attach your headlamp to your helmet. Simply slip the headband into the top of the clip and hook the bottom on the thin edge of your helmet. This accessory is extremely durable and will work with Nitecore headbands. Now available individually or in packs of four!
Features:
- Works with most Nitecore headstraps
- Perfect for your headlamps that don't come with clips
- Material: Plastic
- Color: Black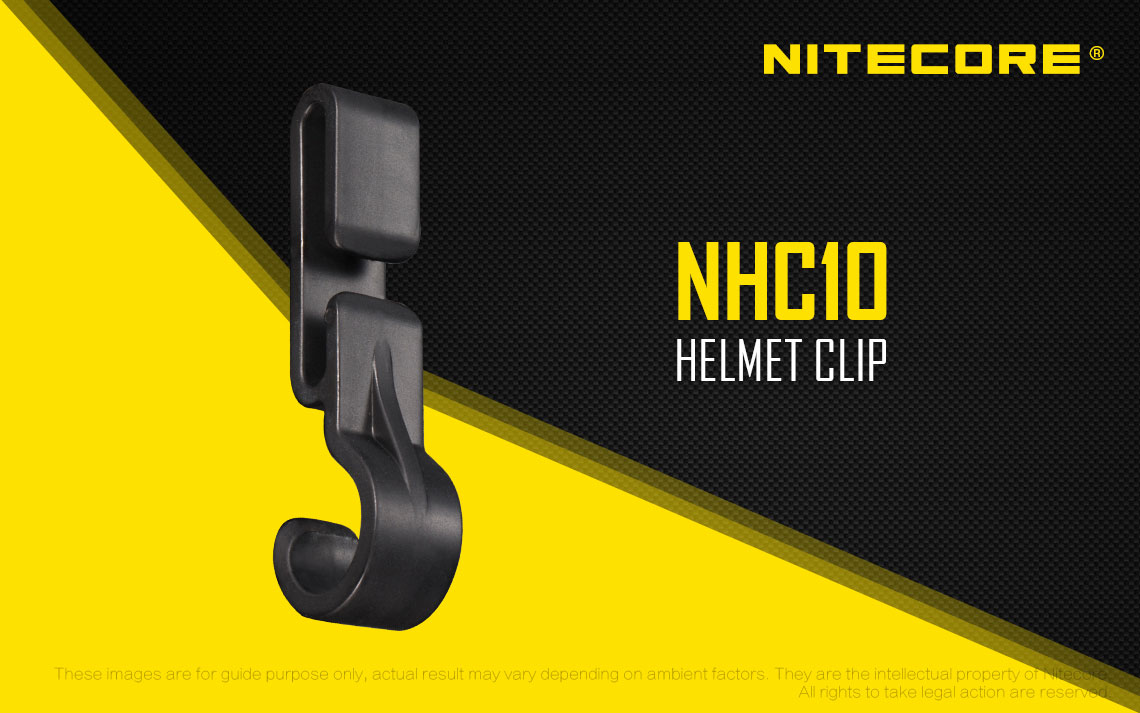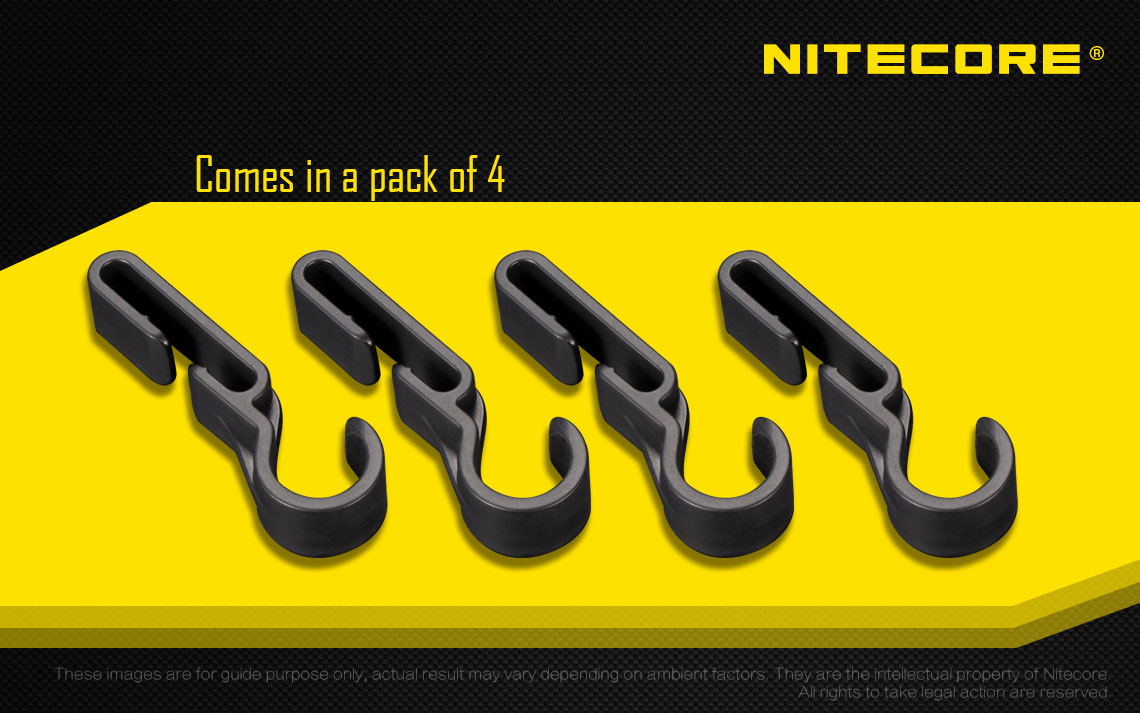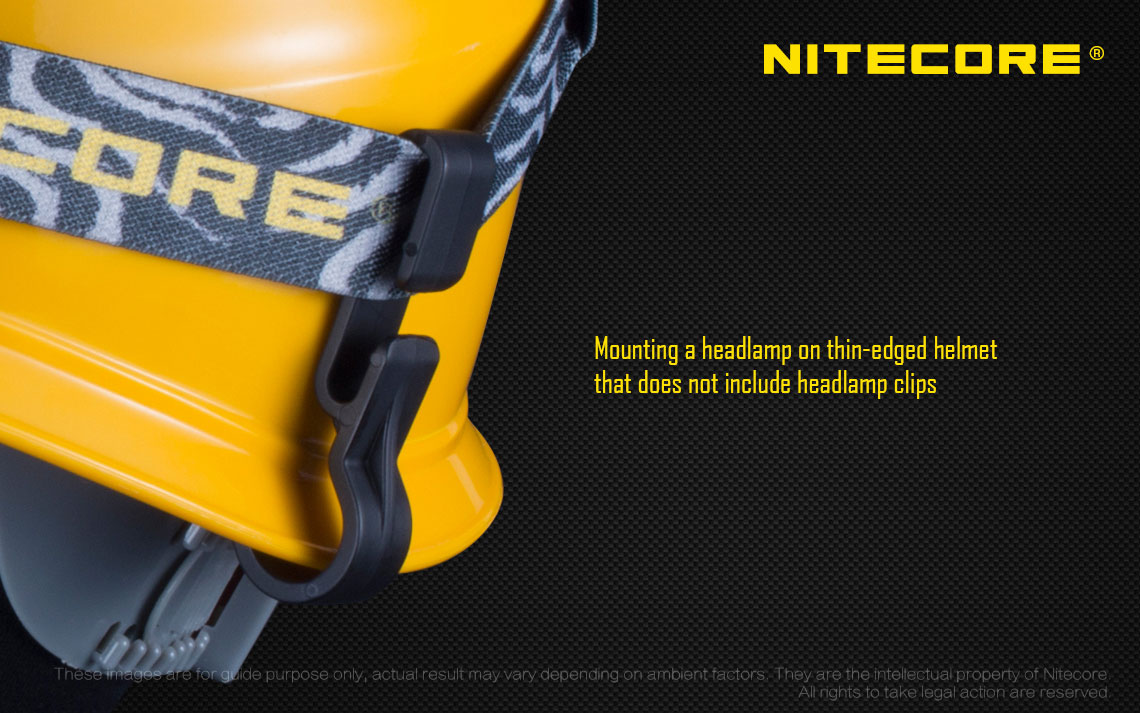 Free Shipping
Free 1-Day Shipping for all orders to Metros and 2-3 Days Priority Shipping to other cities for Orders above Rs.2000/- Details here.